© AAP CONSTRUCTION GROUP CORP.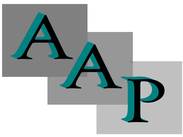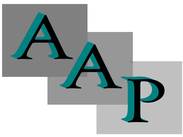 The COMPANY.

AAP Construction Group Corp. is a full service federal, governmental, commercial and residential constructions company that serve South Florida. The Company is conveniently located at Miami Lakes Florida. Our primary goal is to server our clients and make they be confident in making business with our company, throughout this approach, we have built an exceptionally high quality relationship with our clients, making them be our best representative.

The company was registered in the State of Florida in October 2006. We are a Licensed, Insured & Bonded Construction Company. The Company is a SBE, MBE, DBE and CCR Certified Business, with over 27 years' experience in the construction Industry, and has successfully operated working on small and large scale construction repair and alteration projects. Our mayor experience has been in the commercial sector with clients as Miami Dade Public Housing Agency, Broward County Public Housing Agency, State of Florida Correctional Department and Miami International Airport.


Providing the finest quality service, and support through customer service, On Time & On Budget
______________________________________