Miami Dade Public Work Dept.
​South Miami Ave. Drainage Improvement Project

© AAP CONSTRUCTION GROUP CORP.
AAP Construction Group Main Projects.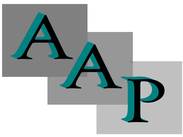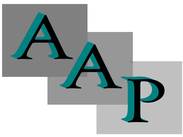 Burger King
Store Facade and Interior Improvement.

Providing the finest quality service, and support through customer service, On Time & On Budget
______________________________________
Broward County Housing Agency.
Single Home Rehabilitation.

Miami Dade Housing Agency -
Multi Apartments Rehabilitation

Miami International Airport
FPL Vault 1, 2 & 5.
Fire Dampers Project.

FL. Department of Correction
Everglades Re - Entry Center
84,450 SF​​ Ceiling Drywall ​ Drywall Installation