© AAP CONSTRUCTION GROUP CORP.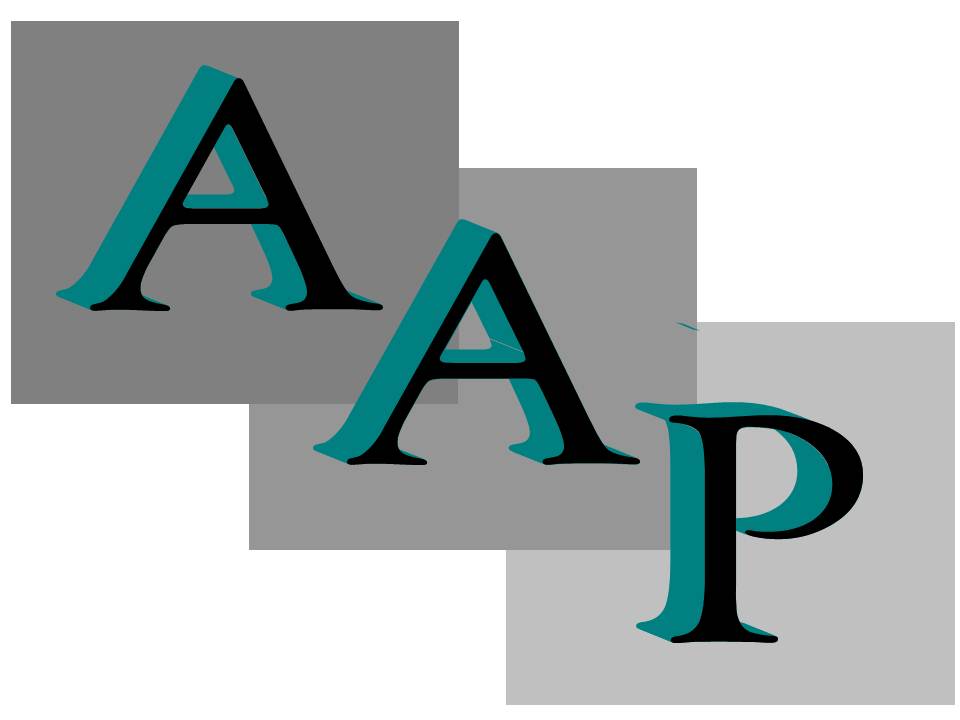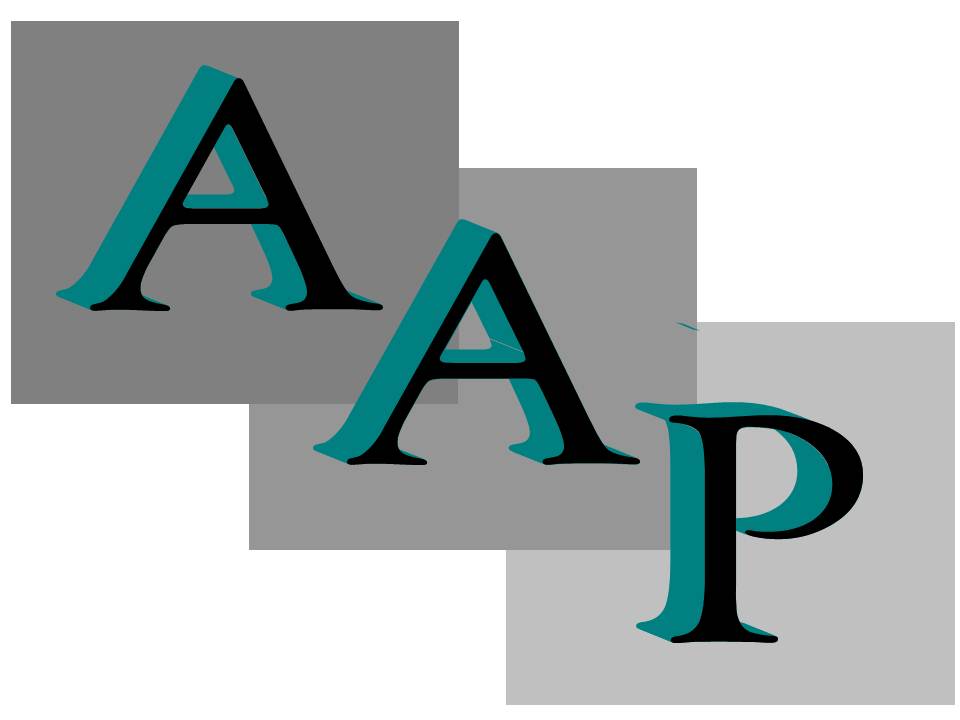 Mission, Vision and Culture.

The Mission, vision and culture of the South Florida construction industry and AAP Construction Group Corp. are aligned for success. This is a company that understand the need of the actual construction marked, and the need of doing well by doing good, and it designed to be profitable and an asset to the communities it serve, to provide a service and a product result in which they can be confident and save.

Our Mission.
Our mission is to provide the customer the finest quality service, and community support through customer service and provide a final job in which the communities be confident and save.

Vision.
AAP Construction Group Corp. Strives to offer the finest quality construction jobs on site preparation, cost estimates, construction, repair, rehabilitation and alteration to clients needing, whether it is a large scale construction services, office buildings, warehouses, large apartment complexes, public works, etc., AAP Construction Group Corp. maintains the highest standards of service in the construction industry.

Culture.
We value teamwork; family and social responsibility; diversity; customer satisfaction, and a fun, healthy work environment. This creates a culture of collaboration and of high performance in slam units.

Providing the finest quality service, and support through customer service, On Time & On Budget
______________________________________